Tips for Driving in Strong Winds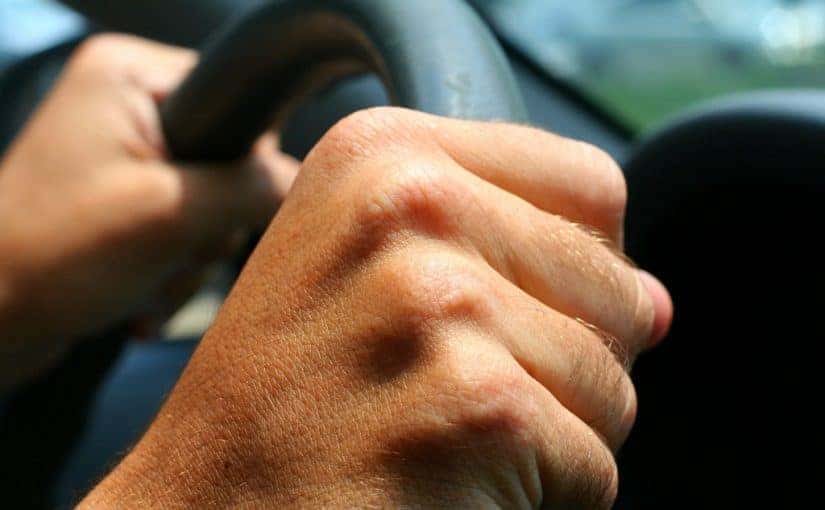 If you live near Chicago, like we do here at Downers Grove, you know that "The Windy City" isn't a misnomer, especially in the colder months. Wind isn't just an annoying inconvenience—it can make driving harder and, at times, dangerous. Here are some tips for driving in strong winds to keep you safer this fall and winter.
The key to successfully navigating driving in the wind is to be alert. You should always be on guard for big gusts of wind. If you're ready for them, they're less likely to throw you off course.
You want to keep your hands tight on the wheel so that you don't lose control. Your car can get blown around in the wind easily, but you'll quickly get control back if you have a firm grip on the wheel.
It's also a good idea to be aware of larger vehicles around you and keep plenty of distance between yourself and them. Semi-trucks and other long, large vehicles are more prone to getting knocked around by gusts of wind, and you don't want to be next to a semi when its back end gets blown into your lane.
For more tips for driving in heavy wind, give us a call today at Perillo Downers Grove.