Packing a Roadside Emergency Kit for the Winter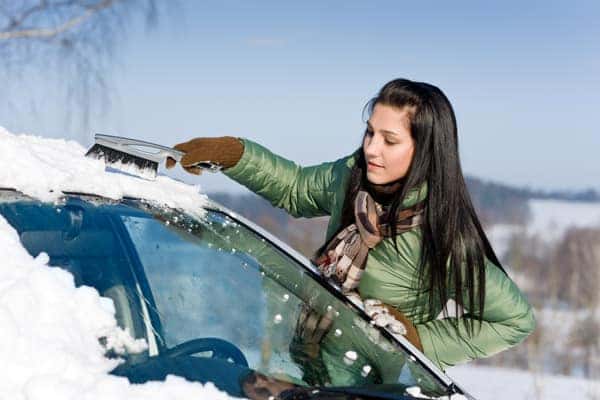 You never know when an emergency will occur, so it's important to pack a roadside emergency kit. You should always have the basics, like a spare tire, jumper cables, and a jack. However, there are also several things that you should include in case you get stranded. With cold weather right around the corner, it's especially important to stay prepared.
According to the DMV, the first step is to tailor your kit to your environment. For example, with winter on its way, you should have an ice scraper, thick leather gloves, and a blanket. You should also include items that suit your family needs, such as diapers, dog treats, and a water bowl.
Next, pack a first aid kit. This should have gauze, Band-Aids, and antiseptic. It may also be necessary to include tweezers for splinters, a sewing kit in case someone needs emergency stitches, and an ace bandage to make a stent.
You should also pack non-perishable food and water. Most drinking water will last indefinitely, but it's also a good idea to include water purification tablets in case you need to make fresh water. Non-perishable snacks are also essential; you can even get energy bars that have enough calories for a few days.
Finally, be prepared for if you get stuck in the snow or on a loose surface. Cat litter works great to provide tractions, and many companies also make special planks to provide traction on slippery surfaces.
If you need help putting together your emergency kit, feel free to reach out to us at Perillo Downers Grove.