Lamborghini Certified Pre-owned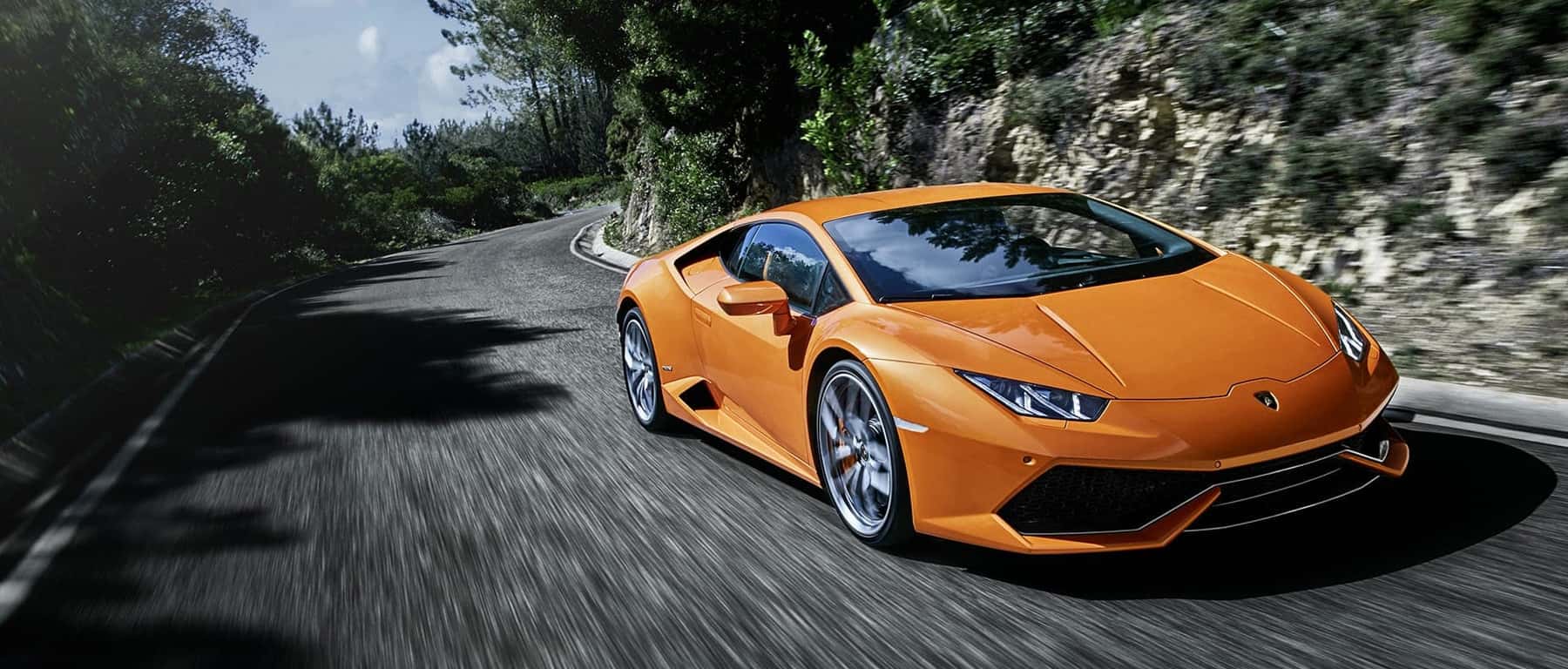 GUARANTEED TO PERFORM
At Lamborghini, we're passionate about the cars we create. And we're still passionate about them long after they leave our factory at Sant'Agata.
That's why we take care to appoint authorized dealers who share our perfectionist standards. Dealers whose factory-trained technicians maintain our cars with scrupulous care.
And when the first owner sells his Lamborghini? For us, nothing changes. It's still a Lamborghini. As its next owner, you will rightfully be expecting a beautifully-presented high-performance supercar. And that's what you'll get.
Every Certified Pre-Owned Lamborghini is backed by us. You can be sure that its history and provenance has been thoroughly checked. You can rely on its warranty and the condition of every key component.
We want you to enjoy every moment of your ownership of a Lamborghini. And if it's a Certified Pre-Owned Lamborghini, you will. Because even before your first drive, you know it's guaranteed to perform.
THERE'S ONE EXTRA THAT ISN'T OPTIONAL.
CONFIDENCE.
A Lamborghini delivers supercar performance – yet you can drive it all year round in all weathers. It's engineered to last – and for our Certified Pre-Owned Program, we select only examples that have been maintained by Lamborghini-approved workshops.
A Certified Pre-Owned Lamborghini will have passed over 150 separate tests. If any part needs replacement, we'll use only genuine Lamborghini parts. That's how we can offer a warranty that covers every significant component on the car.