Lamborghini Aventador S Roadster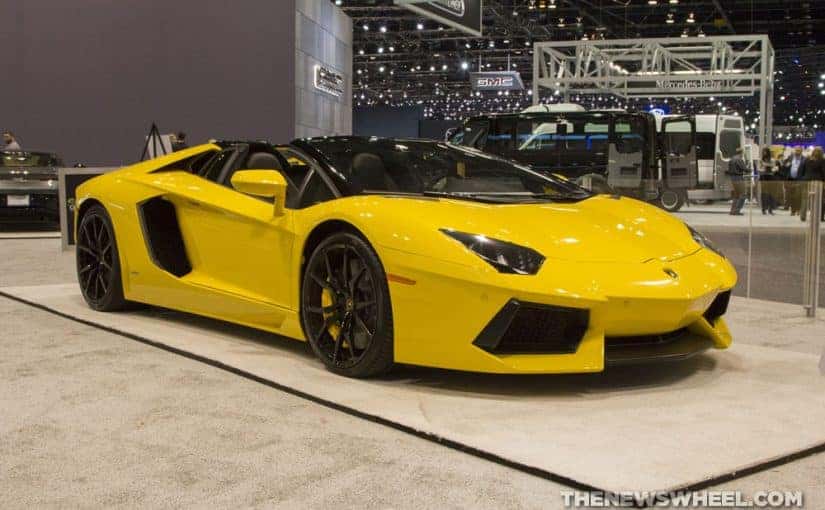 The Lamborghini Aventador S made its debut last year and carried some of the most innovative technology features to ever hit the supercar segment. The sporty model is capable of correcting imbalanced handling and understeer while still maintaining an unbelievable top speed. The Lamborghini Aventador S Roadster does it all while allowing drivers to feel the wind in their hair.
The Lamborghini Aventador S Roadster is the latest version of the two-seater supercar. Like the standard Lamborghini Aventador S, the convertible boasts a 0 to 60 time of just 3.0 seconds.
Under the hood lies a 6.5-liter V12 engine that delivers an epic 730 horsepower and 508 lb-ft of torque. That powerful engine comes mated to a seven-speed ISR transmission and four-wheel drive. Like all models under the Lamborghini brand, the Aventador S Roadster rolls in with an aerodynamic style and impressive profile.
Inside, drivers will enjoy a forward sitting cabin designed to be the highest-end supercar in the industry. The roadster offers more headroom thanks to the convertible top. Two lightweight roof panels fit snugly in the front trunk and are easy to remove and reattach.
Here at Perillo Downers Grove, we can't wait to see the Lamborghini Aventador S Roadster cruising down the interstate.