Consignment Services
Perillo Consignment Services
Full service customer consignment for almost all vehicles is available at our dealership. And our team of automotive experts want to make that as easy as possible by providing a convenient method to market and sell your vehicle with no hassle to you. It's also safe and more reliable than trying to do it on your own – our consignment service takes away the risk of meeting a stranger at your home and saves you the time and expense of re-marketing your vehicle. In addition, you have the potential for a significant tax reduction.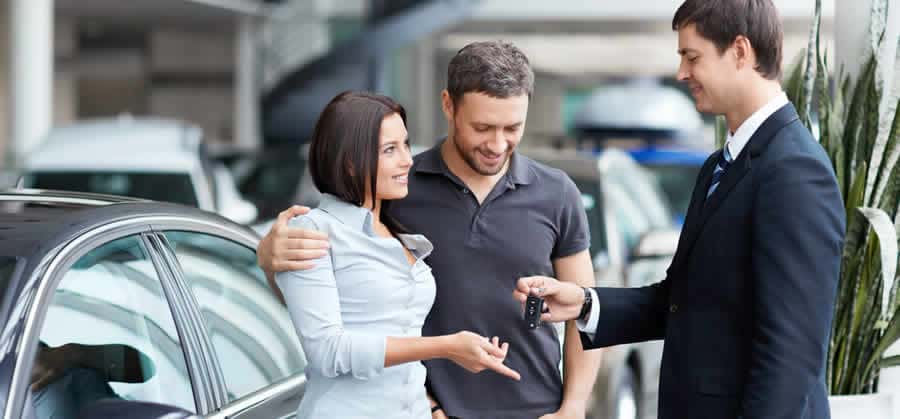 On top of that, we also take on all the additional responsibility of handling the necessary paperwork and filing such as all the state and local paperwork. We also facilitate financing and can even cover the purchase with a variety of service protection plans.
Fast…Safe…Easy…Sellers and Buyers are both protected. Trust Perillo Downers Grove to facilitate the sale and protect your privacy.
Thank you.
CONTACT CONSIGNMENT SERVICES