2018 Bentley Continental GTC Spotlight in Downers Grove, IL
The new 2018 Bentley Continental GTC has yet to be publicly released, but that hasn't stopped experts and Bentley-enthusiasts from speculating on what it will offer. The 2018 Continental GT was a completely overhauled model, and we fully expect that the 2018 Continental GTC will follow suit.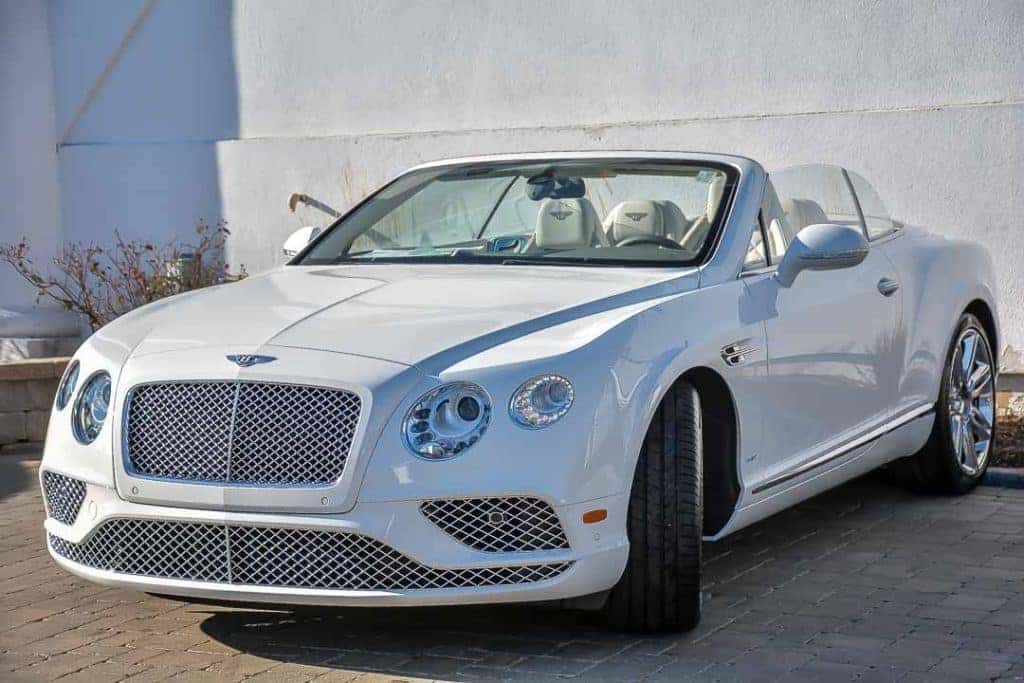 Luckily, during testing, a few photos of the new Continental GTC surfaced. The exterior of the vehicle looks sporty and modern. Its classic hood lines and headlights give the luxury car a certain gravitas, incorporating both a classic look that reflects on the early days of luxury cars, while also having a distinctly modern and sophisticated design. Its front end is broad and low, featuring round, quad headlamps. In terms of the interior, we can assume that it will be similar to the Continental GT, packed with smart technologies and a massive infotainment display, as well as constructed with high-end materials such as beautiful wood veneer and leather with unique diamond contrast stitching. It will be comfortable and feature endlessly adjustable seats with heating and massage capabilities. You'll stay entertained by listening to your favorite music over the high-end speaker system.
The new Continental GTC will also most likely feature Bentley's classic 6.0-liter W12 engine. This engine is a powerhouse, offering an outstanding 626 horsepower and 664 lb-ft of torque. Thia engine is taken to the next level when paired with the dual-clutch eight-speed automatic transmission, allowing it to hit 60 mph in just 3.6 seconds, offering ideal handling and acceleration for the smoothest of rides.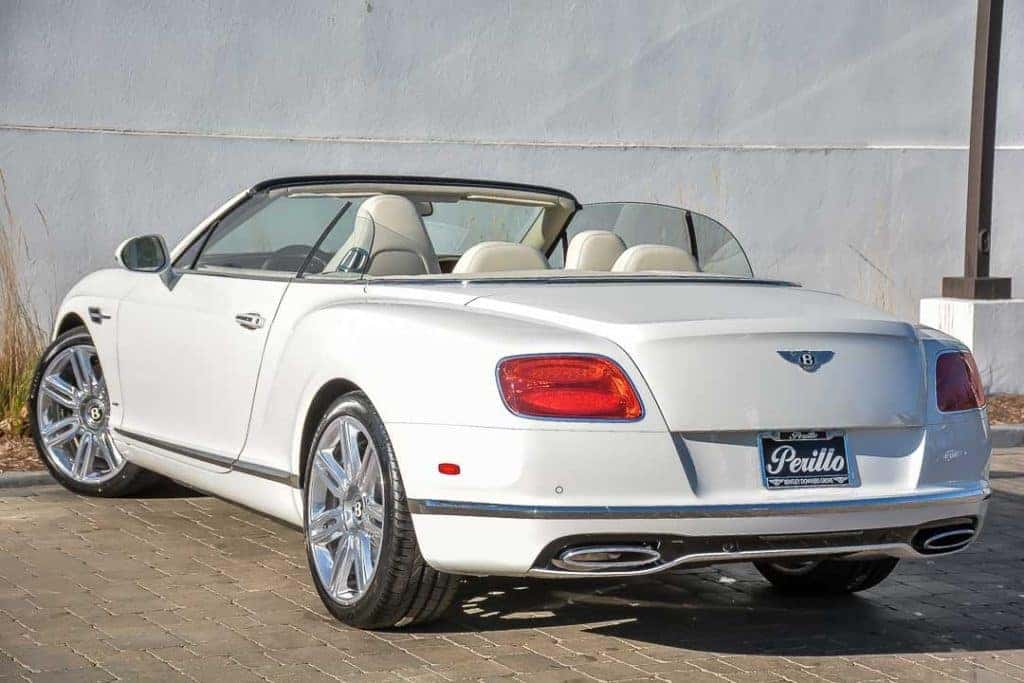 We can't wait for the 2018 Bentley Continental GTC to be released. For more information, stop by or give us a call at Perillo Downers Grove.